AEI Corporation clients can count on additional experience and expertise with recent team changes
Scott Sollars adds to AEI Corporation's deep bench of highly experienced senior project engineers
At Advanced Engineering Investigations Corporation (AEI), we know you rely on us to provide a full range of forensic engineering and investigation services and reliable expert witness testimony based on our licensed engineers' and consultants' more than 175 years of combined experience in the field. As a valued client, we want you to be the first to know about exciting changes to the AEI team.
We are pleased to announce that Scott Sollars, PE, IAAI-CFI, ASGE-CGE, has joined our team as a Senior Project Engineer. Mr. Sollars is a licensed professional engineer with consulting, project management, and forensic experience and a graduate of the University of Minnesota with a Bachelor of Mechanical Engineering degree. He is a licensed professional engineer in the State of Minnesota. ​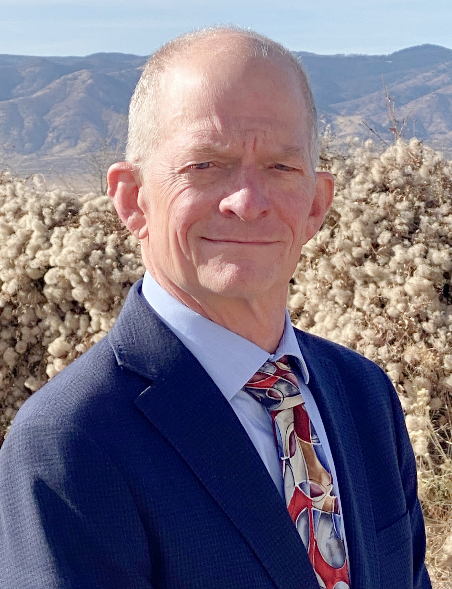 Mr. Sollars has a background in mechanical systems, machine design analysis, safety, and hazard evaluation, machine guarding, combustion mechanics, and fuel gas systems and components including fire, explosion, and carbon monoxide incident investigations.
Mr. Sollars has extensive experience performing field investigations and failure analysis. He has managed several large testing and analytical projects requiring a multidisciplinary approach. He is a Certified Fire Investigator and a Certified Gas Engineer. We are excited to welcome Scott to the AEI Team and look forward to the tremendous service he will provide to AEI clients. He will be based out of Cape Coral, Florida and you can reach Mr. Sollars by email at [email protected], or by phone at (303) 339-3254.
---
With deep appreciation, we are also saying goodbye to a longtime member of the AEI team, Administrative Manager Donna Sprinkle. Ms. Sprinkle is retiring after 11 years as a cornerstone of the company. Her wit, humor, and driving desire to provide the very best product and service to our clients have been nothing short of amazing. She is a reliable, resourceful, and consistently invaluable resource to her colleagues as well as to AEI clients. Her last day with AEI will be November 30, 2021. She will be greatly missed. Please join us in wishing her all the best.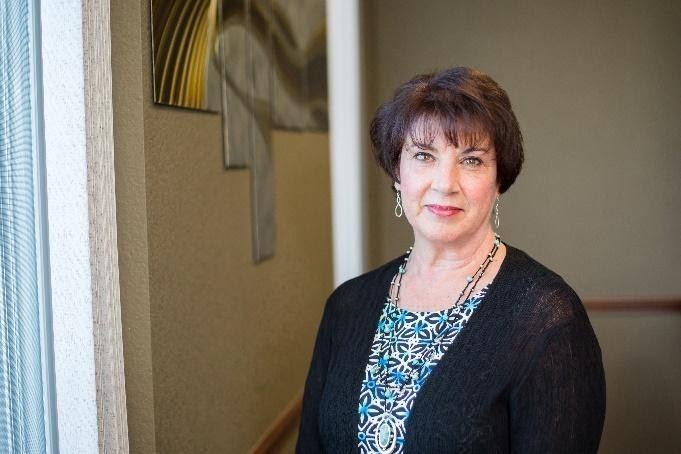 ---
Finally, we are pleased to introduce a new member of the AEI team. Taylor Nafziger will be stepping into Donna's role as AEI's new Administrative Manager. Ms. Nafziger's extensive background includes providing excellent customer service, developing efficient and effective business operation processes and procedures, and accounting. Please join us in welcoming Ms. Nafziger to AEI Corporation. ​ You can reach Ms. Nafziger by email at [email protected], or by phone at (303) 339-3230.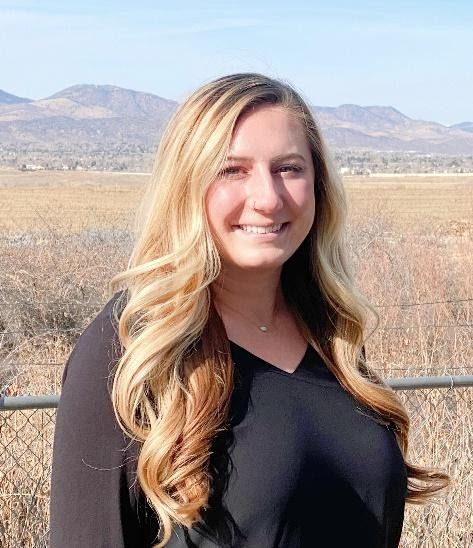 AEI's experts utilize forensic engineering and their expertise to help determine the causes of incidents for a broad spectrum of clients. Some of those clients include propane and natural gas companies, appliance and equipment manufacturers, utilities, law firms, insurance carries, the transportation industry, and more. We take our jobs seriously because we understand what is at stake for our clients. Our goal is to deliver answers and the proof to back them up. www.AEIengineers.com.